Ever felt the frustration of wanting to do something during the weekend, just to find yourself unable to do anything? Not because you're feeling lazy or anything (but if you did, we wouldn't judge), but plainly because you have no idea what to do and where to go. Plus, you don't want to spend so much money on something.
Here's a list to help free you from boredom without denting your wallet this weekend.
Go to the Park
You can take your family or go with a friend. Swing on the swings like when you were a kid.
Pack a Picnic Lunch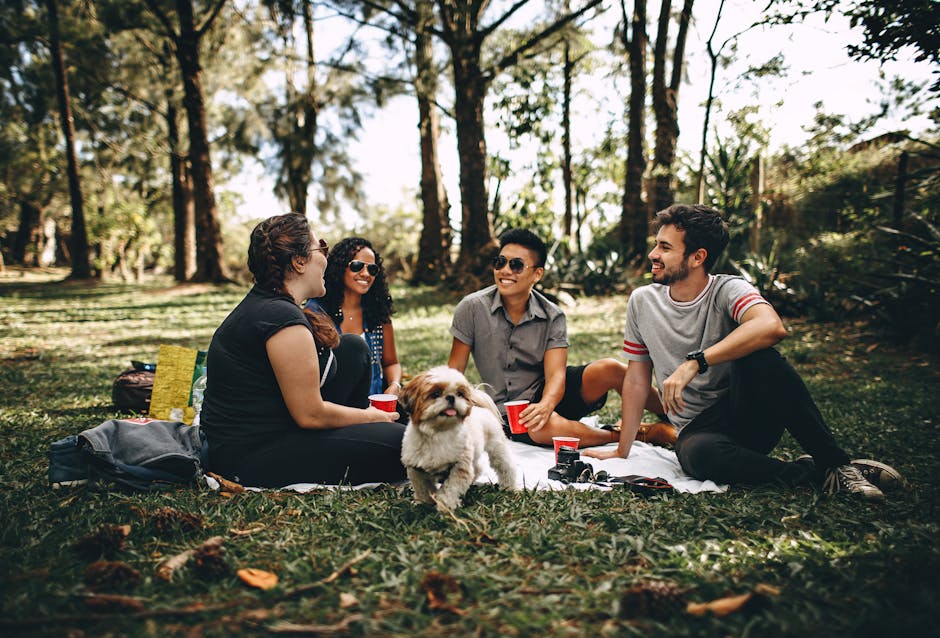 Throw a picnic lunch together and find a shady spot to enjoy the day with your loved ones.
Play Board Games
Bring out the old favorites like Monopoly or Scrabble, or find new board games to play.
Play Card Games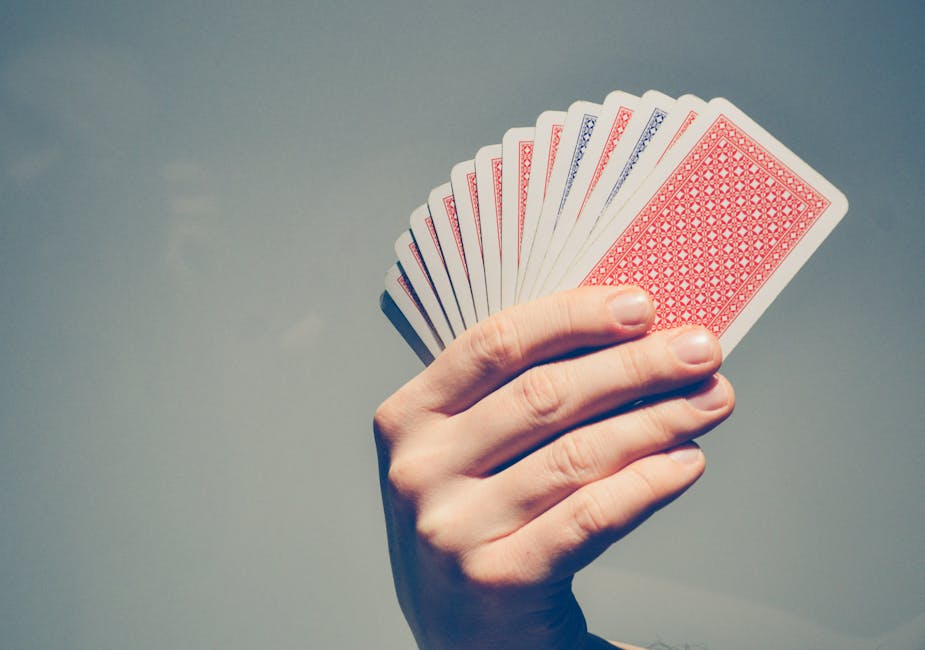 Invite a few friends over and have a card night.
Throw a B.Y.O.E. Party
This stands of Bring Your Own Everything. Guests are encouraged to bring food and drinks to share.
Get Ice Cream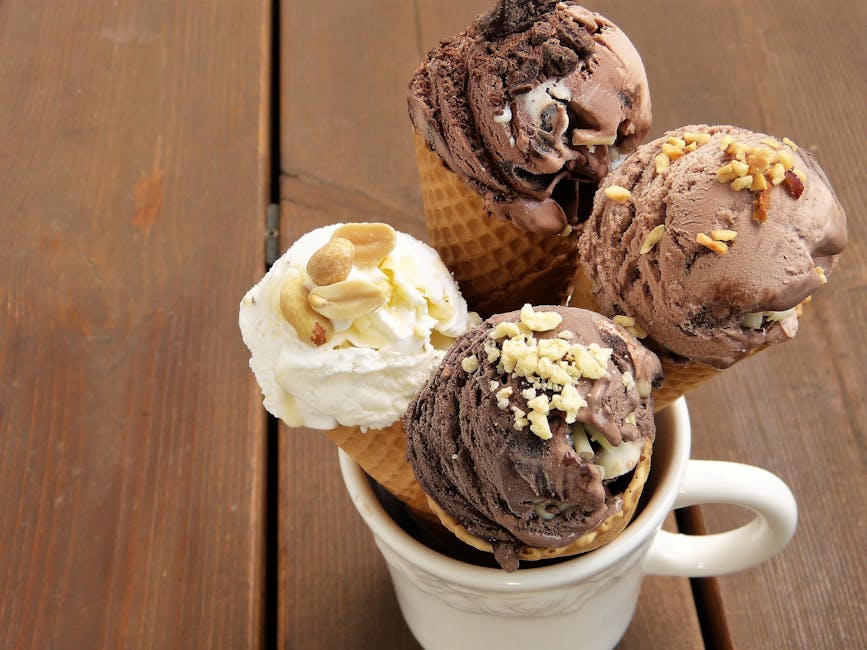 Hit up your local ice cream shop and indulge in your favorite dish!
Make a Romantic Dinner
Plan a romantic, candlelight dinner for your spouse or loved one. Romance need not be expensive!
Bake Something New
Try baking a new dish, or a tart. Even if it doesn't work out well, at least you would have fun doing it, no?
Go to the Museum or Zoo
Many times a local museum will have free or discount days. Zoos are fairly inexpensive if you pack your own lunch and avoid the unnecessary extras.
Scan Your Old Photographs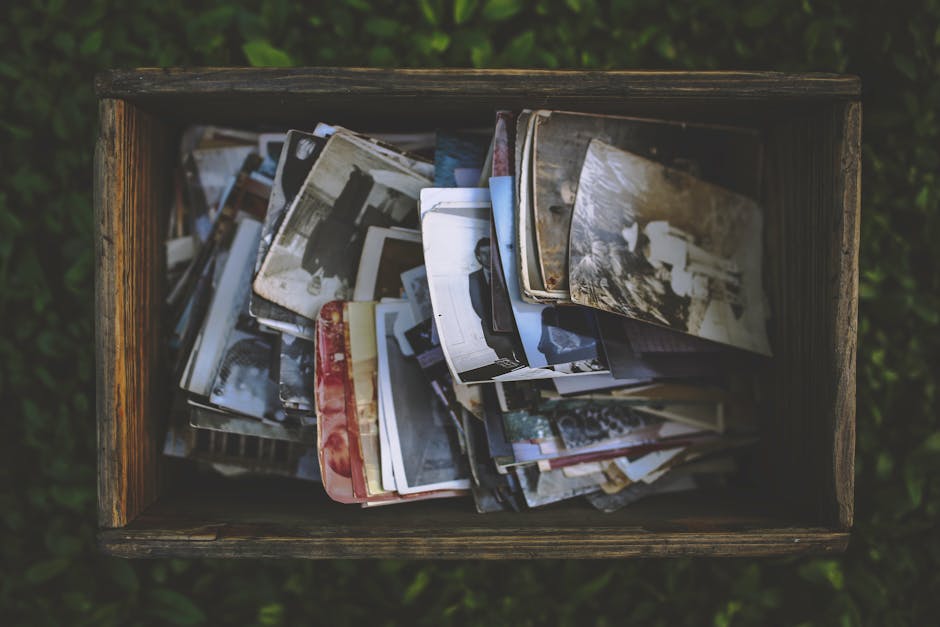 Take the weekend to go through your old photos and scan them into a digital file. You can even create digital scrapbooks.
Volunteer at a Soup Kitchen or Homeless Shelter
Organizations like these are always looking for volunteers. This will be one of the most rewarding things you could do this weekend and can possibly make a difference on your resume!
Go Fishing
Grab the poles, find a pond, and cast those lines!
Go to the Beach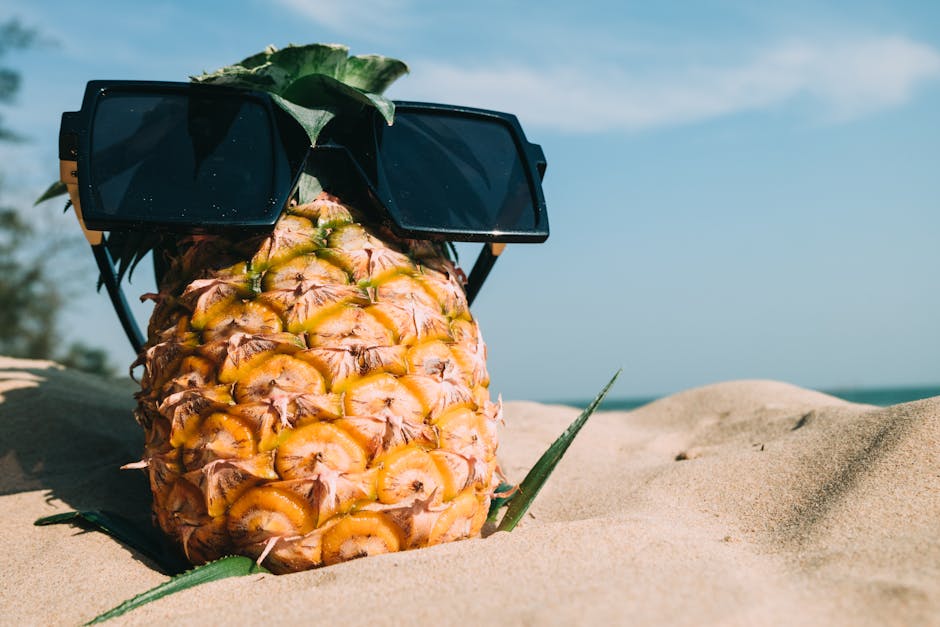 Hit the sandy shores for a little rest and relaxation. Just don't forget to protect your skin!
Host a Classic Movie Marathon
Invite friends over for a movie marathon featuring all the classics you remember from when you were growing up.
Rearrange the Furniture in Your House
Rearranging furniture doesn't cost anything and adds a new flair to your place.
Write Out Your Bucket List and Pick One to Do
Brainstorm ideas for all the things you want to do in life, and pick one to do this weekend.
Put Together a Jigsaw Puzzle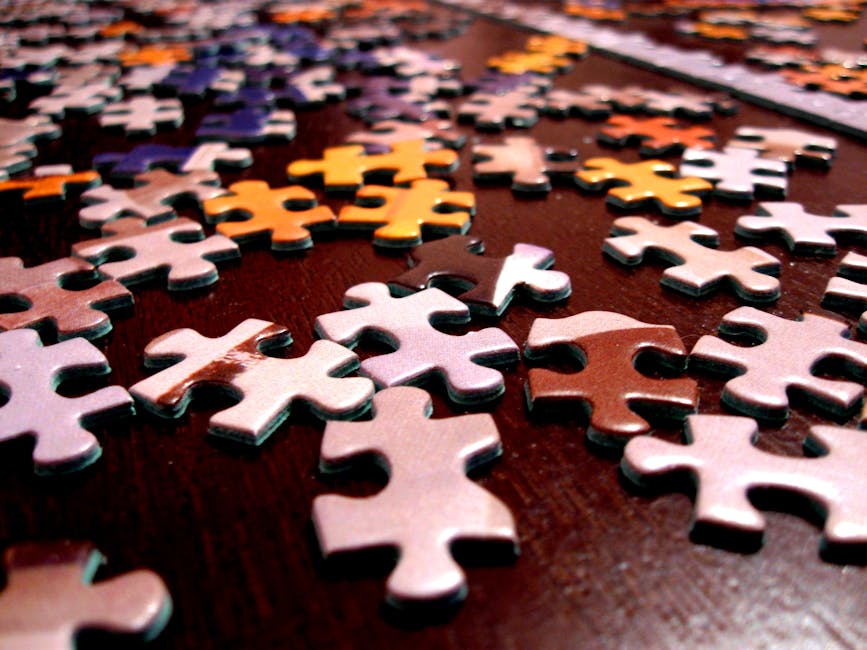 When is the last time you put together a puzzle? Find one you like and get to it.
Clean Out Your Closet and Donate to a Thrift Store
Go through your closets and declutter. Find items you can donate to your local Goodwill or another thrift shop.
Go on a Bike Ride
Bike to a location you've never been to before. Or, bring your bike to a town or city you're unfamiliar with and create your own bike tour. Just be safe on your bike!
Help Someone in Need
Lend a helping hand to a neighbor, co-worker, or friend.
Go Bowling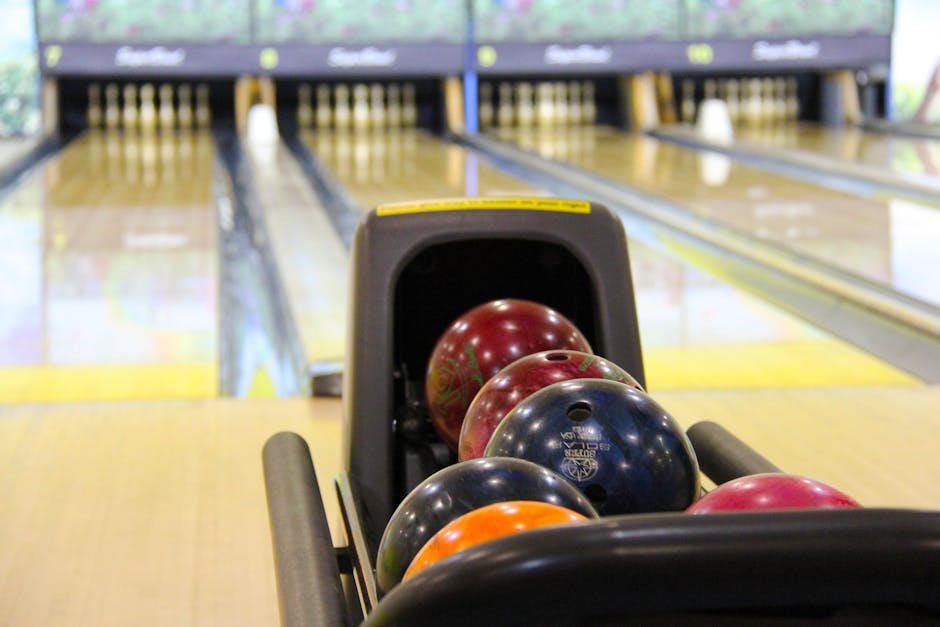 Get some friends together and have a blast at the lanes!
Visit Garage Sales and Look for Deals
Take a friend or two, grab breakfast, and then hit the local garage sales to scan for deals.
Plant a Garden
You can make a garden box or even an herb garden if you don't have much room.
Go Dancing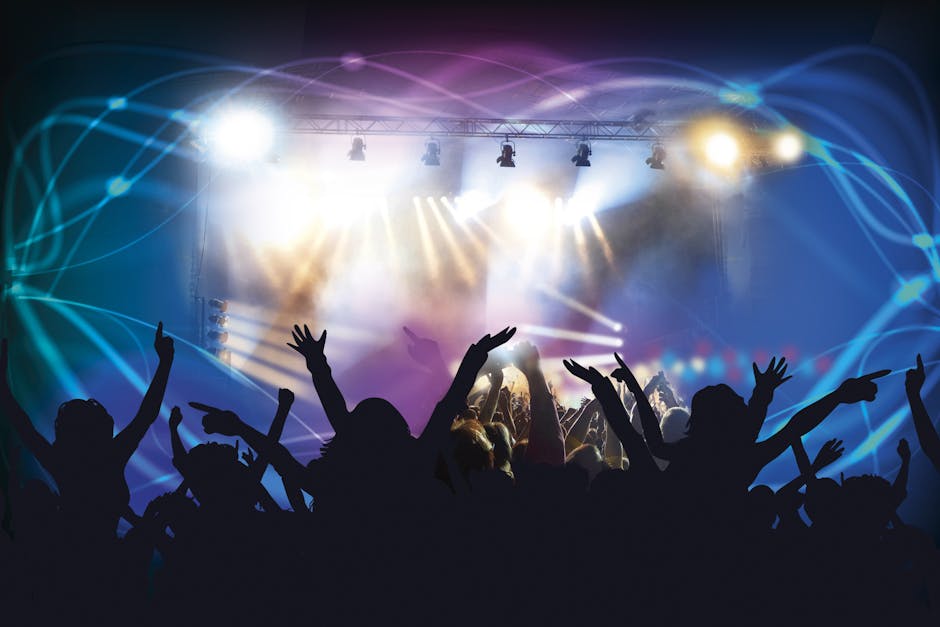 Grab a few friends, put those dancing shoes on, and hit the local club.
Walk Through the Craft Store and Start an Art Project
Take your spouse or loved one to a craft store and each purchase a few crafts for a creative project.
Write a Letter to a Family Member You Haven't Talked to in a While
When is the last time you sat down and wrote a letter? There's something magical and nostalgic about the written word on paper. Send a letter to someone you haven't talked to in a while and tell them how much you love them.
Hopefully these ideas are enough to get you started on a fun, cheap, and rewarding weekend!
Related: The "I Feel Like Shit" Remedy Kit
All photos courtesy of Pexels.
Compiled by Anything Lah.